Bath & Body Care
CLICK HERE TO PURCHASE:
https://www.shopnaturallycraftd.com/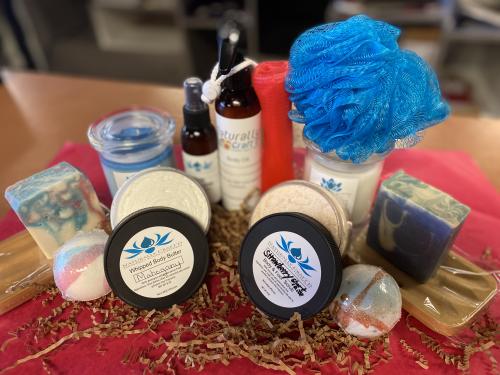 Whenever it comes to body care, we all desire what is beneficial for our bodies and the planet. We can achieve this by using products that contain botanical ingredients. Our body care products provide the finest personal care products that will enhance your well-being and minimize harm to the environment.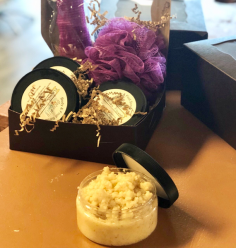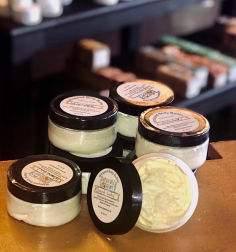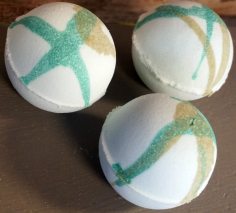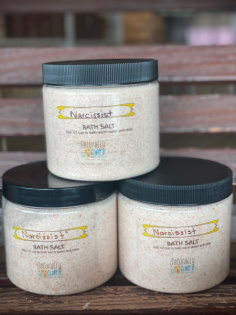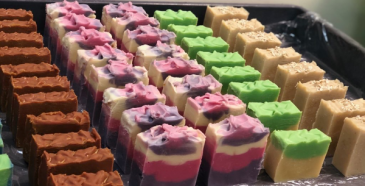 Handmade Natural Soap Bars
Bath & Body
All of our soaps are made with pure ingredients which are free of harsh chemicals, detergents, and preservatives. Just plant oils such as coconut, palm, and olive oils. Not only do our soaps feel good on the skin, they also smell good. We use essential oils and/or phthalate and paraben free fragrances. These natural soap bars are $6 each. www.shopnatuallycraftd.com