Soaps
CLICK HERE TO PURCHASE:
www.shopnaturallycraftd.com/soaps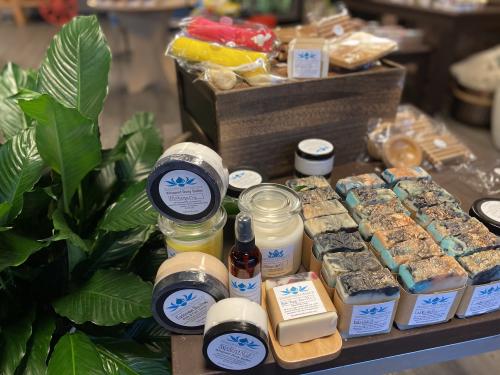 The natural products and ingredients that are sourced and used in a handmade soap bar are what our bodies and skin are trained to expect. They also cleanse and moisturize our skin naturally. This is in stark contrast to the bar or liquid soap that is mass-produced. Call today 901.880131.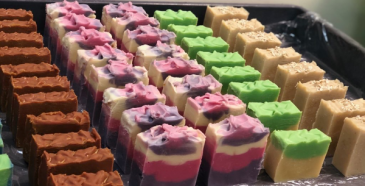 Handmade Natural Soap Bars
Bath & Body
All of our soaps are made with pure ingredients which are free of harsh chemicals, detergents, and preservatives. Just plant oils such as coconut, palm, and olive oils. Not only do our soaps feel good on the skin, they also smell good. We use essential oils and/or phthalate and paraben free fragrances. These natural soap bars are $6 each. www.shopnatuallycraftd.com