Oils
CLICK HERE TO PURCHASE:
Shower Oil | Naturally CraftD (shopnaturallycraftd.com)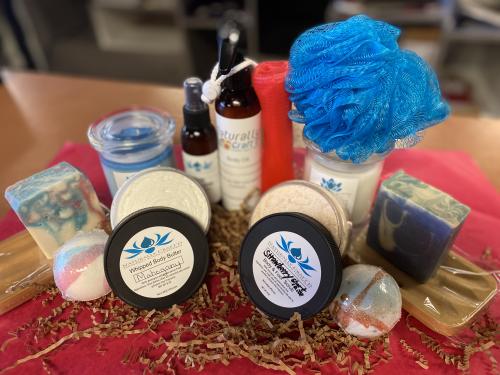 Our luxurious shower moisturizing oil is the perfect invitation to take care of your skin.
With a light texture and a refreshing fragrance, it leaves the skin perfumed and with a natural glow.
Developed with 100% vegetable oils, it forms a protective film on the skin, enhancing its natural tone.
Improves skin hydration.
Leaving you with the sensation of velvety skin.